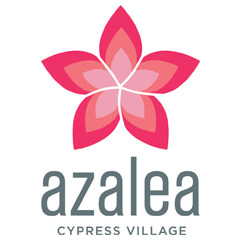 Azalea
---
---
Pre-approval
Get Pre-Approved
Pre-Approval Applications are being accepted now! Please note that loanDepot is conducting the pre-approval process on behalf of California Pacific Homes to preliminarily assess your financial ability to purchase a home, which includes the review of supporting financial documentation. This pre-approval process is not a loan commitment at this time. Should you purchase, you are not required to use loanDepot to finance your purchase. To fill out a Pre-Approval Application, please CLICK HERE.
Please contact Erica Dose with finance related questions.
Erica Dose
NMLS # 400582
edose@loandepot.com
(949) 346-4364
My Mortgage Payment
Please use these helpful online tools to determine the mortage payment for your new California Pacific Homes.